all seaason.
sublime experiences
when was the last
time you felt utterly
humbled?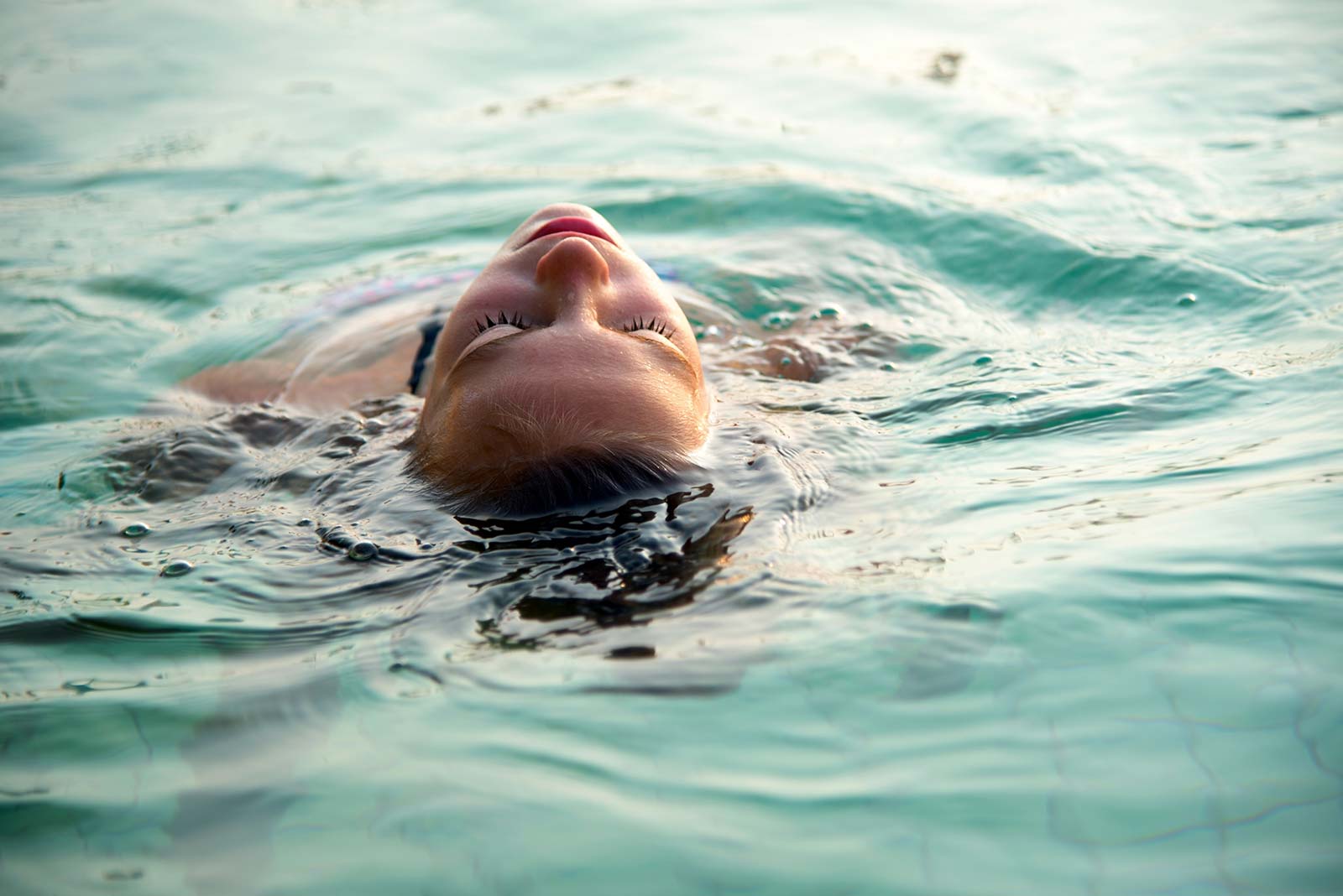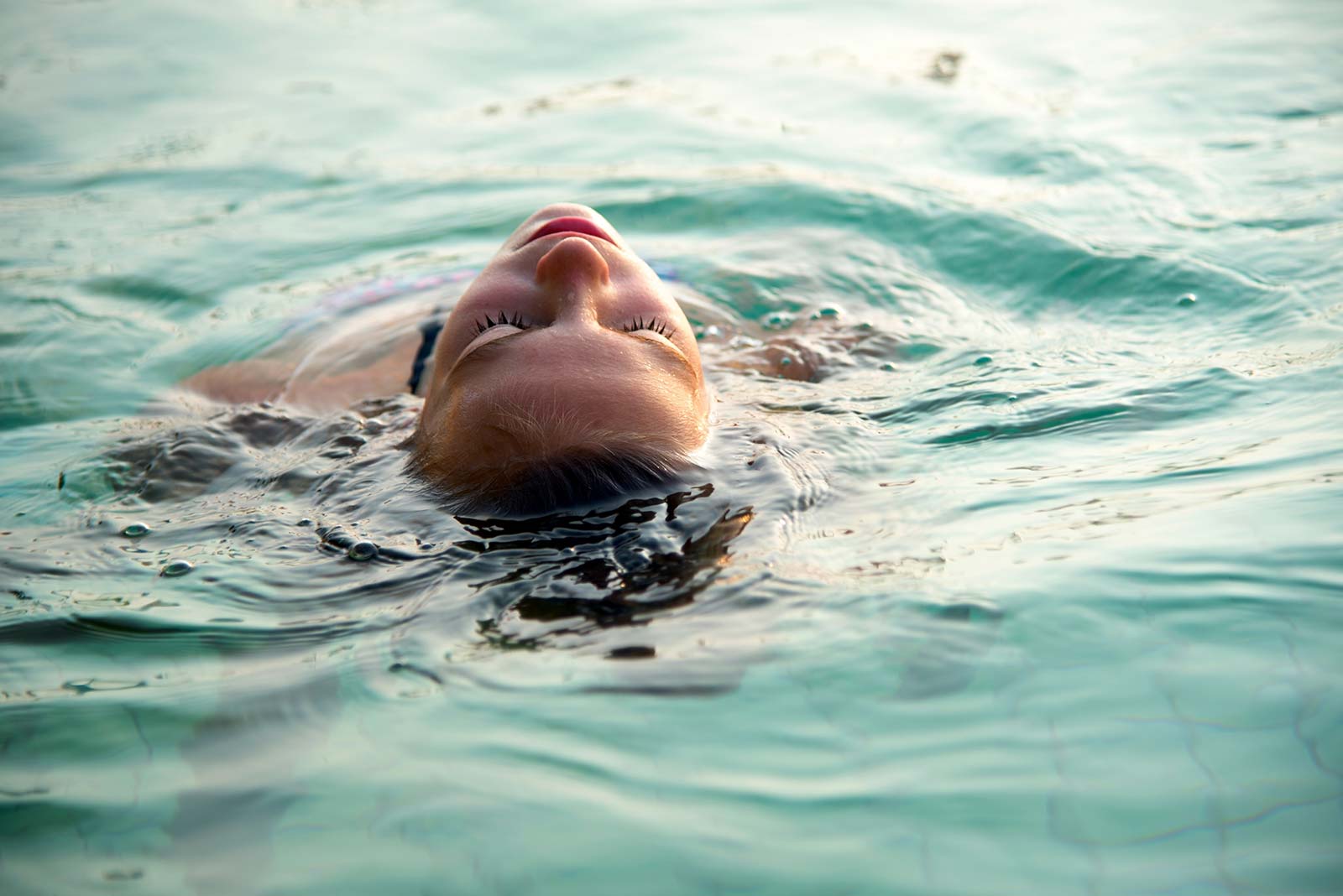 Nature does something profound to us. Green hills, a sparkling lake, majestic trees, the sounds and sights of a world-famous ecosystem. The cumulative effect can be joyful.
Faced with the majesty of nature, you may just find inner peace. As the worries gently disappear, the result could be an unburdened you.
The Western Ghats are considered as one of the lungs of the planet. This oxygen-producing biosphere is a natural, health-boosting experience, while the abundant greenery adds immeasurably to one's mental well-being.
Every day of the year, Lake Mulshi is a
sight to behold. This national treasure is now
your neighbourhood.

Formed by the building of the Mulshi Dam
in 1927, the lake adds drama, a serene
mystique, a refreshing vibe to each
moment here.